Kampala hosts Blockchain 360
The first ever Blockchain 360 event was held on 18th March 2023 at the National ICT Innovation hub Kampala
In an era of ever-changing and disruptive technologies, blockchain and the suite of new terms it comes with (Web 3.0, Metaverse, NFTs, SBTs, DAOs, DONs, DeFi, SFTs, Oracles, and more) have remained misconstrued, and ultimately not yet appreciated or utilized to the possible potential they provide. Blockchain 360 was inspired by other global Web 3.0 events that aim at illuminating the purpose of the decentralized computing paradigm as opposed to its centralized counterpart.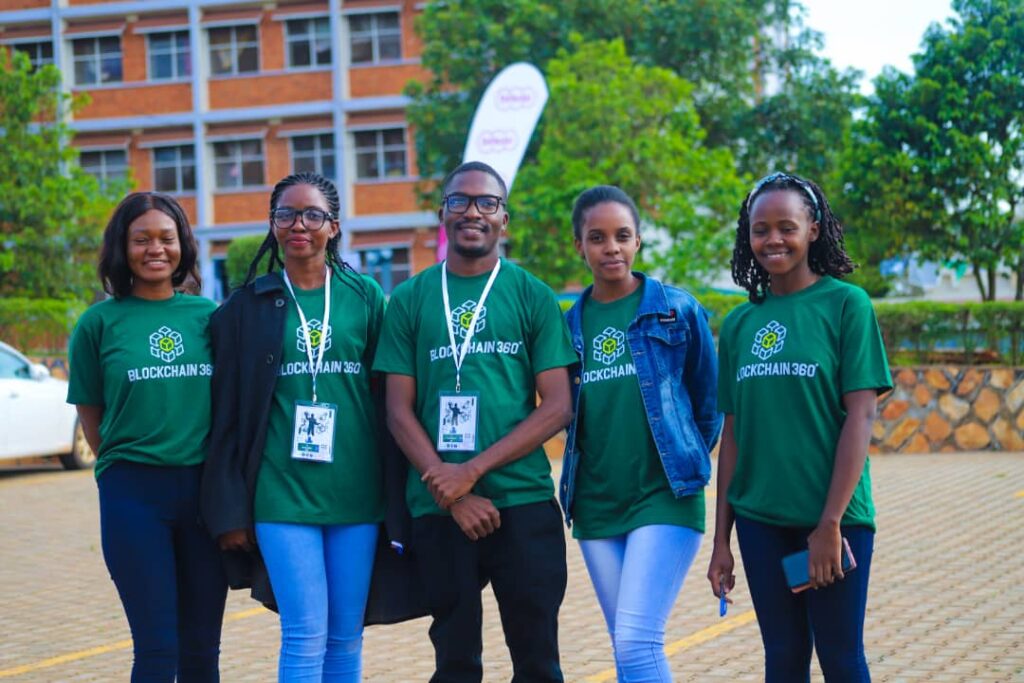 2023 is considered by many as the mainstream year which will lead to massive adoption of these yet-to-be-understood technologies alongside the intriguing new features and paradigms in Artificial Intelligence and more.
According to Eng. David Lumala, one of the organizers of the Blockchain 360 conference, the event was envisioned as a foundation to inspire developers, students, and entrepreneurs to get creative and inform them about the available opportunities and those in the prospect of the technology. Furthermore, the event was to enable them to have a chance to meet industry-leading experts on the subject to further debunk the technology and present the audience with a chance to network and cooperate with like-minded individuals.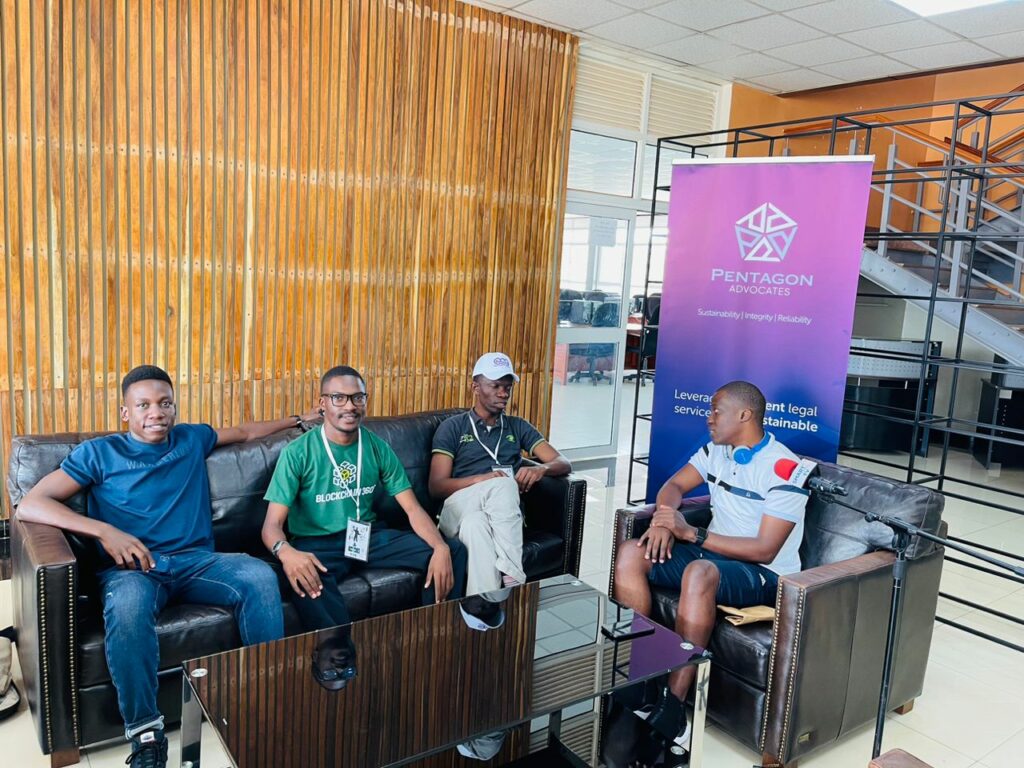 "We needed something like this where we can bring like-minded people in Uganda and have something similar so that we better our people and, you know, other tech enthusiasts that have the spirit in them," Eng. Lumala emphasized.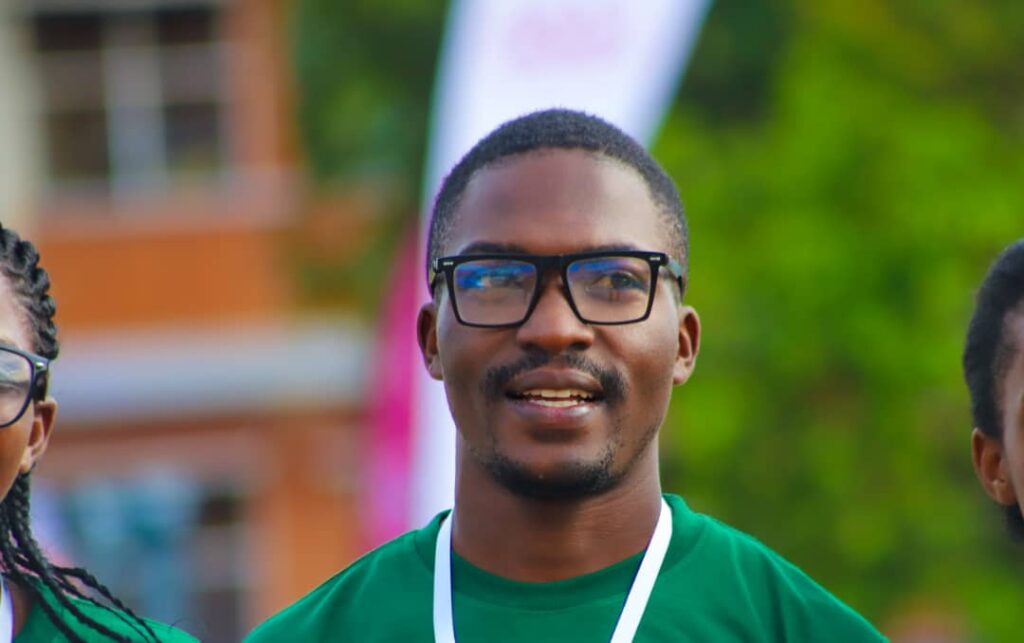 This inaugural event was held in a hybrid-conference style with both physical and online attendance possible. Sessions and panel discussions ranged from blockchain sustainability with and beyond bitcoin, crypto and DeFi utility, regulation, software development in the Web 3.0 era, emergent properties of AI and their overall implication, wallets and self custody, interoperability and the diversity problem and utility beyond the hype. In addition to the break-out sessions during the course of the event, Booths were available for all sponsors such that attendees got a chance to meet and interact with any companies and chain communities of interest.
Regulation in this particular industry has become a debated topic lately and most argue that now is the time to further emphasize and impose better regulations. According to Eng. Lumala, there have been discussions about this.
He stated, "We've had a few colleagues in there discussing the topic of regulation, and I'm optimistic that they have done their best or they are doing their best to push for favorable and reasonable regulation." 
He added, "Along the way, regulators had come with draconian policies, uninformed policies, you know, to curtail or to suffocate the whole technology. But it is our effort. It has been our mandate to stand up and provide the informed kind of view about the technology such that we get reasonable regulation and rules."
Blockchain 360 was a culmination of the many efforts done thus far and a foundation for many to come including the Blockchain DevFest 2023 Edition in June. It will bring together some of the best minds around Blockchain and Web 3.0 technologies in the region, local developers already building DApps and Virtual Worlds, legal practitioners to guide and inform the debate about the much anticipated hot topic of regulation and so much more.